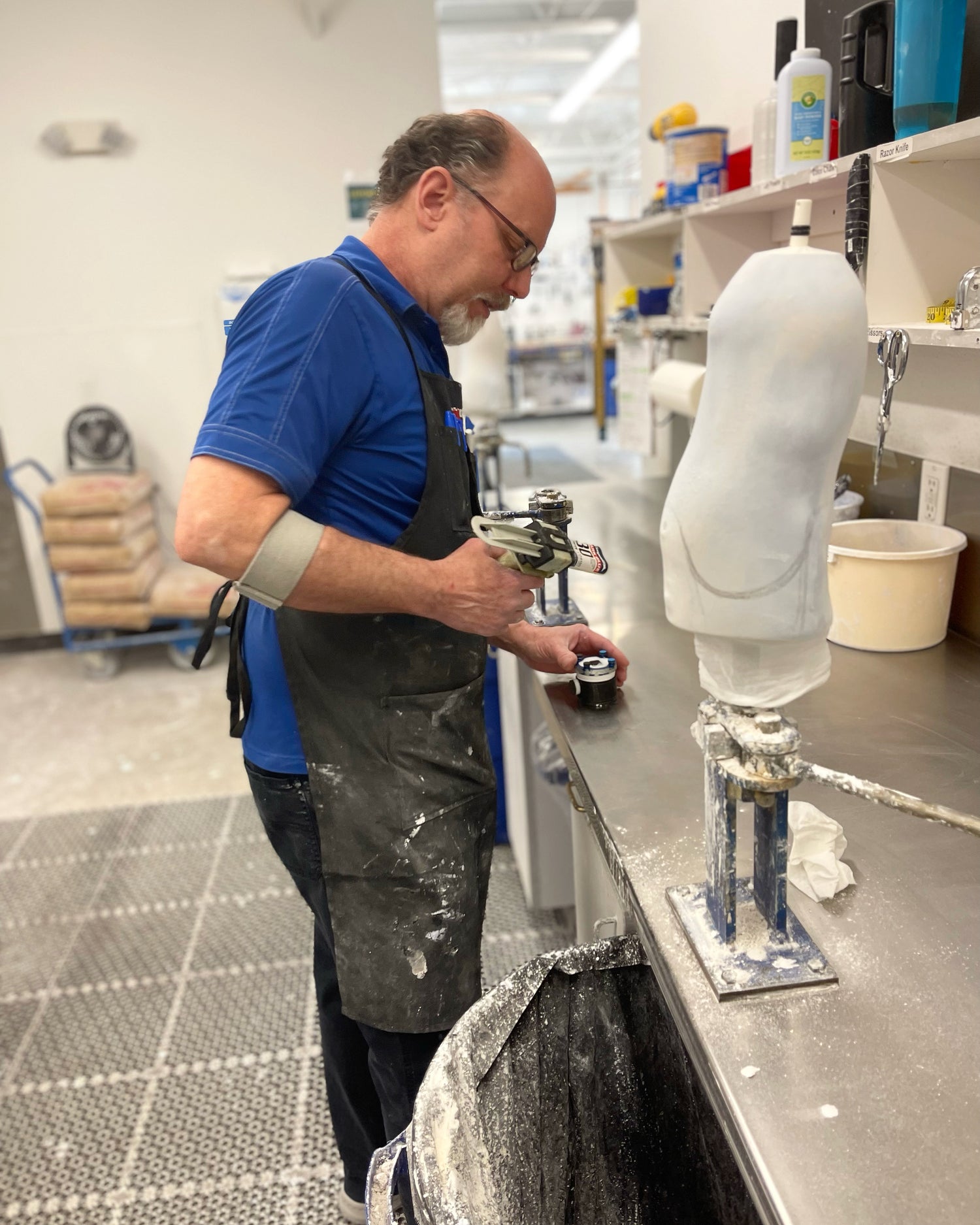 WELCOME TO OP QSCHOOL
Your go-to resource for earning CE credits in prosthetics and orthotics. Go at your own pace, stop and start when you wish, all while learning innovative techniques to use for years to come.
Brought to you by the founders of Coyote Prosthetics and Orthotics.
VIEW COURSES
Log Back Into Your Course(s)
8 Available Courses
Each course is worth a different amount of CE credits. To learn more about a specific course and to enroll, please click the individual course images below. To log back into a course you have already started, click the yellow button below.
OUR STORY
This online education system was developed by Quentin Dale Perkins, CPO. Quentin, or Dale as he is more commonly called, has been in orthotics and prosthetics for more than 40 years, first in patient care with his company Rehab Systems in Idaho, and then with Coyote Design. Over the years he has developed a number of methods and products designed to improve the fit and function and process of orthotics and prosthetics.
For years Coyote Design has taught many of these courses through out the United States and in many other countries around the world. We are now making them available online so more people have the opportunity to learn from them. If you are an American Board Certified Individual you can take these courses for continuing education credits. 
This program is broken up into a number of courses and can be done at your own pace by starting and stopping as you need to without losing your place. We hope you will find the information useful to you and your practice and patients.
VIEW COURSES
How To Successfully Sign Up for QSchool:
Course Reviews
REVIEW: AFO Casting & Fabrication Methods Course

"Very informative. As a learning young practitioner where technique is a very valued thing to learn, I really appreciated all the technique based video. I think it will improve my casting and fabricating skills immensely."
REVIEW: Alternatives to Carbon Fiber Course

"Very nice, I liked that I could take it over a few days when I had a chance and it didn't shut down on me while I took it. Thanks for providing this to us!"
REVIEW: StabileFlex Transtibial Socket Design Course

"Very informative, great step by step instructions and I look forward to adding this technique to our "arsenal". Already love the products, so glad to understand the socket technique as well. Thanks!"